We love to craft EPIC products
WEB & MOBILE SOLUTIONS
We help you stand out & take your business to new hieghts through our TRENDY Websites, SMART Mobile Apps and Killer Social Media content creation.

We help businesses live up to their potential by developing trendy websites and clever mobile applications. It doesn't stop there though...we love creating EPIC products that innovate on the latest designs and developments in the digital world..
We're making waves between Dublin & Cairo, where our European and Middle Eastern headquarters are located. Exploration says it all; we're not scared to venture into the unknown to find the perfect solution for our 311 Solutions products or client services.
The best solutions are custom made. At 311 Solutions we work tirelessly to plan, design and craft your solution with the highest standards. With our development lab in Cairo, the up and coming Tech hub of the Middle East.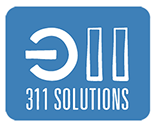 "CREATIVITY IS INTELLIGENCE HAVING FUN"
- Albert Einstien
We love hearing from you, no matter how big
or small the query maybe. Say hello, and
contact us for a free consultation. We'll do
our best to keep things simple and get you
the support you need.
We'll not only work your budget to get you the best, but we'll deliver fast too.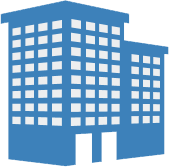 10 Lad Lane, Baggot Street, Dublin 2, Ireland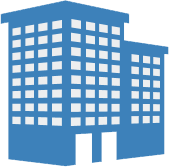 Greek Campus, Downtown, Cairo, Egypt